Click here for real-time flu outbreak and emergency information.
Book a Tour: 604.851.4000
My wife and I went to Germany with two little boys and we came back with three teenagers! It was a good time of pastoral ministry and we loved it.

We loved Germany dearly, but we had to come back to Canada. We came back sick and tired. My wife was sick and I was tired. Her health was challenged and she was basically bedridden for the last two years of ministry in Germany. Back in Canada, I went through culture shock and mid-life crisis, and by God's grace survived. Eventually, I took my Masters degree and began a career as a chaplain in Fraser Health. It was a good time, where I specialized in Hospice and Palliative care.

Then came a severe life crisis, and I lost my footing in life. I was a broken human in a broken world which made no sense at all. I was out of commission for several years. But God, who is rich in mercy, had not forgotten me. His eye is on the sparrow, and I know he watches me.

Together with my family and friends, I eventually found my footing again. And learned from Brennan Manning the daily prayer: Abba, I belong to you. At the time, that was all that really mattered. And it still is.

Over the years, I specialized in doing funerals and memorial services, and also became a care giver for the special people in the community. What a blessing! They taught me more than I had ever learned before. We all have handicaps. Some of us just hide them better.

This job? I wasn't looking to get back into chaplaincy. I was doing okay, but feeling restless. One day, a friend tapped me on the shoulder and let me know that Menno Place was looking for a part-time chaplain. The rest is history. It feels so completely comfortable to me. I worked for years in Hospice care, so being a part of the end-of-life here at Menno Place is a really good fit for me. It's God's work to bring me here. We are all broken people, needing God and needing each other. I'm grateful to serve here in this way.

I can't believe how many times I've been able to use my German. Besides the Mennonite people, there are also many Lutherans and Germans here. Today, I sang "auf Deutsch" to a woman in her last days... in her first language: Gott ist die Liebe. God is Love.

I'm grateful... and privileged... and I thank God for bringing me back into this ministry of spiritual care. It feels a bit like redemption. ... See MoreSee Less
INDEPENDENT SUPPORTIVE LIVING APARTMENTS

ASSISTED LIVING APARTMENTS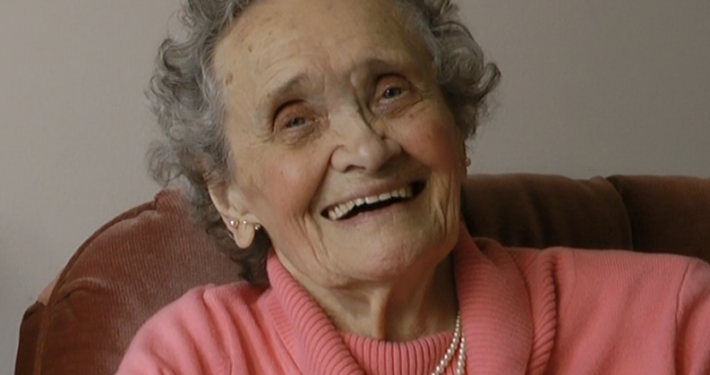 Esther Unger moved to The Apartments before she "quit loving…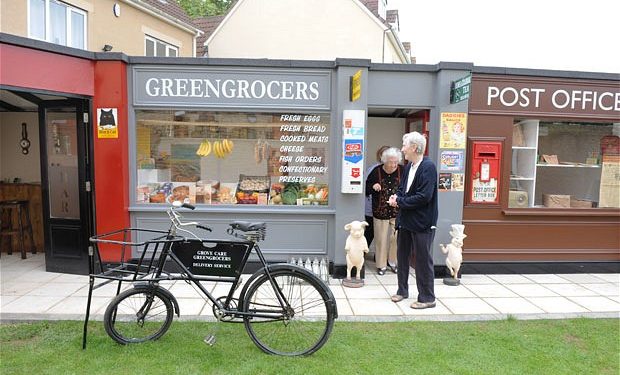 Quality of life: A 'dementia village' in the Netherlands…
Phone Numbers & Addresses
Reception: Menno Hospital: 604.859.7631
Reception: Menno Home: 604.853.2411
Reception Terrace East: 604.851.4004
Reception: Primrose Gardens: 604.851.4000
MENNO PLACE CAMPUS
Menno Place Campus is one of the largest senior's care campuses in British Columbia. There are 700 seniors living on 11 acres across from the Abbotsford Regional Hospital. Menno Place is governed by the Mennonite Benevolent Society which founded faith-based seniors care on this location in 1953.
CONTACT US
Menno Place
32945 Marshall Road
Abbotsford, BC V2S 1K1
604.859.7631
info@mennoplace.ca
Book a Tour: 604.851.4000