Ingrid Schultz
Ingrid is a Chaplain at Menno Place. She has served on the Menno Place team since 2011. Her favorite thing about working here is the amazing staff, residents, families and volunteers; each one has a story to tell and a gift from God to share with others.
Contact Ingrid
604.851.7396
Ingrid.Schultz@MennoPlace.ca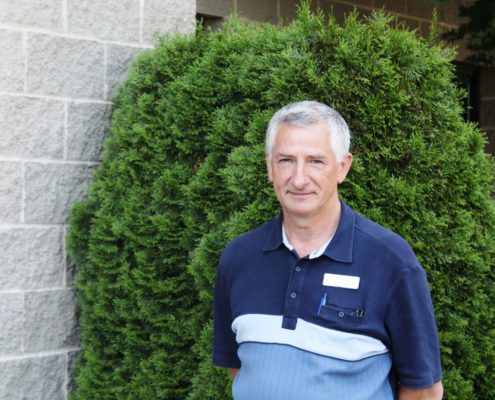 John Dyck
John has worked at Menno Place since the beginning of 2017. He brings many years of pastoral experience to his role here and has been a blessing to many. John loves the environment at Menno Place, saying that God lives here, with his presence, peace, and blessing.
Contact John
604.851.7392
John.Dyck@MennoPlace.ca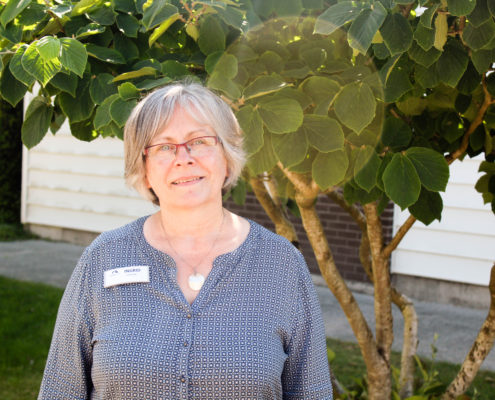 Ingrid Stahl
Ingrid has been on our chaplain team since October 2016. She brings many years of experience in residential care, and is a calming and gentle presence on our campus. She feels blessed to be part of an amazing team who honors, respects, and loves our residents.
Contact Ingrid
604.851.7395
Ingrid.Stahl@MennoPlace.ca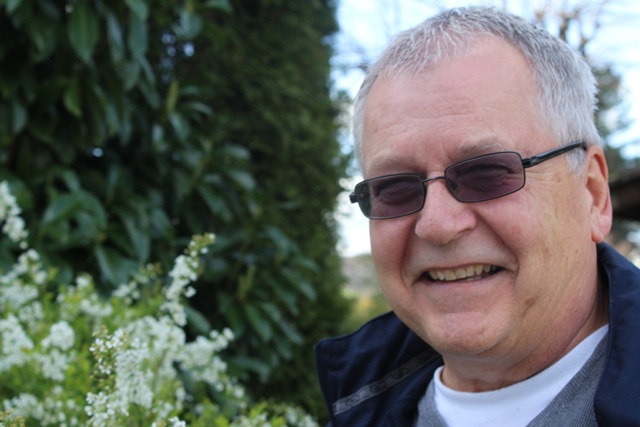 David Dick
David Dick was a Chaplain at Menno Place for 16 years. He is a friend to many on the campus and brings authentic faith to all he meets.
He retired in the spring of 2017.