Information and Resources for Residents, Families and Friends
Sign up for our email newsletter!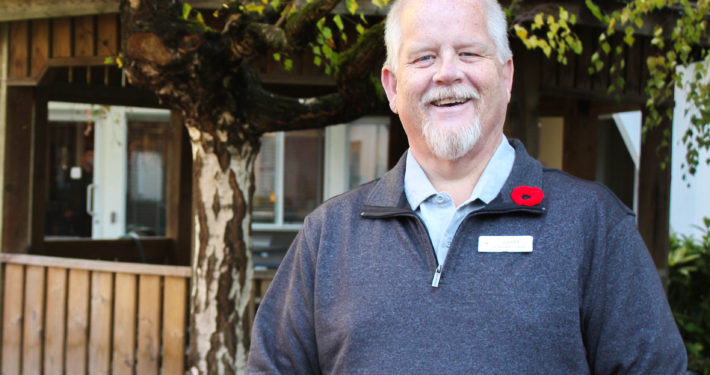 Garry Janzen is the newest member of the Menno Place team! He is the Life Enrichment Coordinator for Menno Home and Menno Hospital. He has spent the last ten years in pastoral ministry, and prior to that worked 25 years in the business community. We are thrilled to welcome Garry to the team, and he's answered a couple questions so that we can get to know him better...
Putting a Face to a Name!
Nursing Care Leads – Menno Home
Nursing Care Leads – Menno Hospital